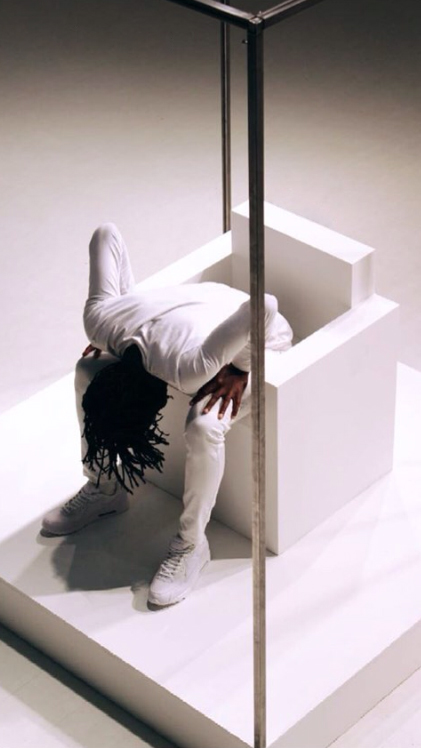 Picture by Ferran Avila
Coming from Guadeloupe in the Caribbean, Alvin early understood that creating would bring him out of his land to connect with, and design for more people.

"I believe humans need to move in order to learn and create", says Alvin, therefore he designs ways for people to learn through their moving body when their educational and work environment is not facilitating it. Intervening at the cross-section of learning systems, performance & interaction design, Alvin also uses diverse media such as sensor technology, sound or food, but it always starts from the need of moving the body.

After completing his studies at ENSAAMA Olivier de Serres in Paris and at Design Academy Eindhoven, he now works as a kinaesthetics designer, educator and creative director across the globe. He is currently based in Eindhoven, NL.
Drop me a line for inquiries, collaborations, intern applications, speaking or just say hello.
You would like to publish some of my work, here is a press kit with respect to the credits.