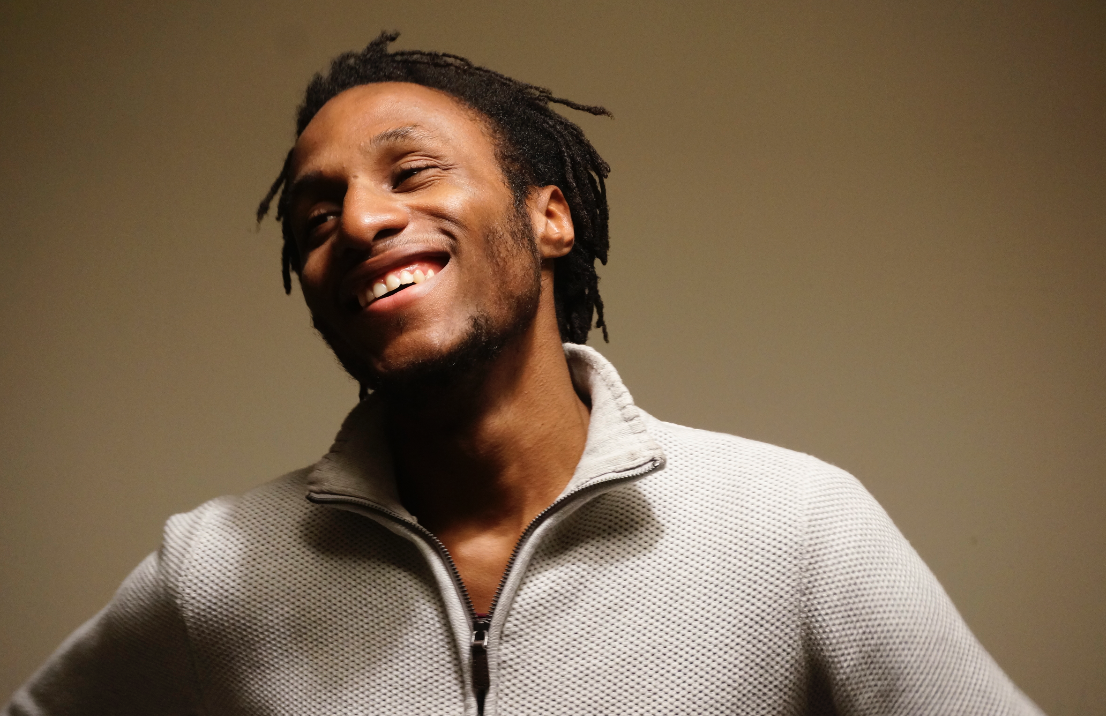 Picture by Sunjoo Lee
Coming from Guadeloupe in the Caribbean, I early understood that creating would bring me out of my land to connect with, and design for more people.

Having a product design background, I decided to develop a system thinking approach beside a material one, where I choreograph larger processes from their earliest stage.
As main focus I chose 'Education & Learning' since I believe it is our introduction to culture, the base of most human behavior. I do integrate it in my work along with 'Body Motion' and 'Movement tracking Technology'.

After completing my studies at Design Academy Eindhoven, I now work as an Interaction Designer, Performer & Freelance Organizer.
You have a question, would like an inquiry, share something or start a collaboration ?
Feel free to contact me.
You would like to publish some of my work, here is a press kit to use after we've got in contact.