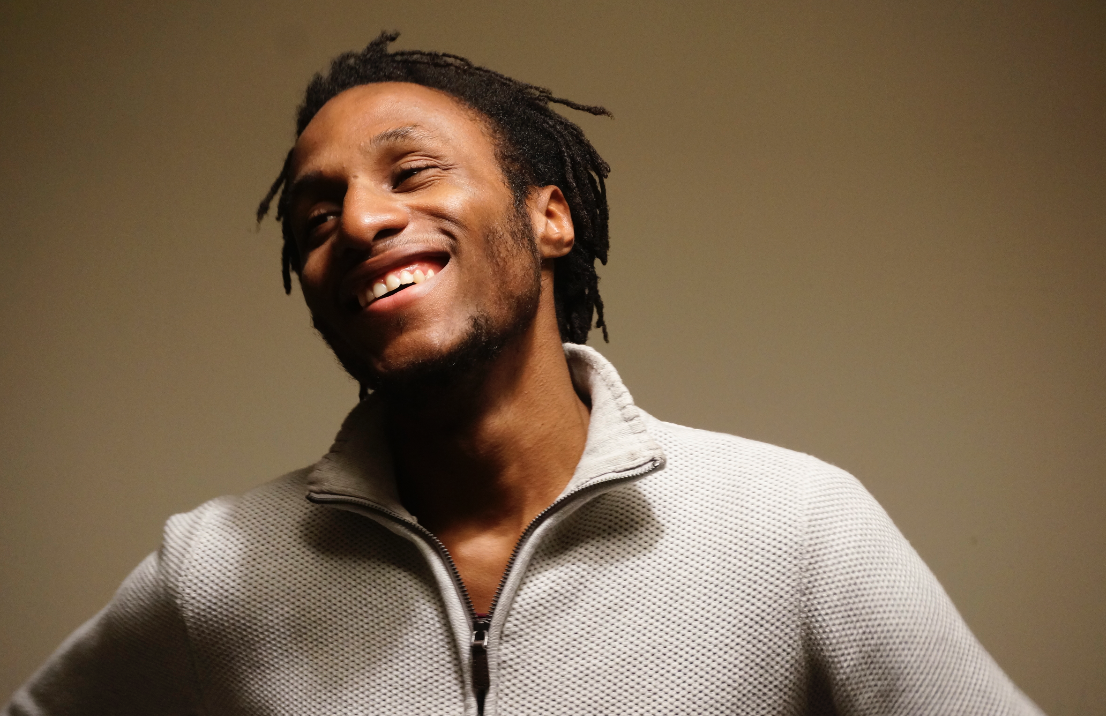 Picture by Sunjoo Lee
Coming from Guadeloupe in the Caribbean, I early understood that creating would bring me out of my land to connect with, and design for more people.

Having both product and conceptual design  backgrounds, I decided to develop a system thinking approach where I choreograph larger processes from their earliest stage.
I design ways for people to learn through their body when their educational & learning environment is not facilitating it. I intervene at the cross-section of Applied Body Motion & Learning systems. I use diverse medium such as sensor technology, sound or food, but it always starts from the need of moving the body.

After completing my studies at Design Academy Eindhoven, I now work as an Interaction Designer, Performer & Freelance Organizer.
You have a question, would like an inquiry, share something or start a collaboration ?
Feel free to contact me.
You would like to publish some of my work, here is a press kit to use after we've got in contact.