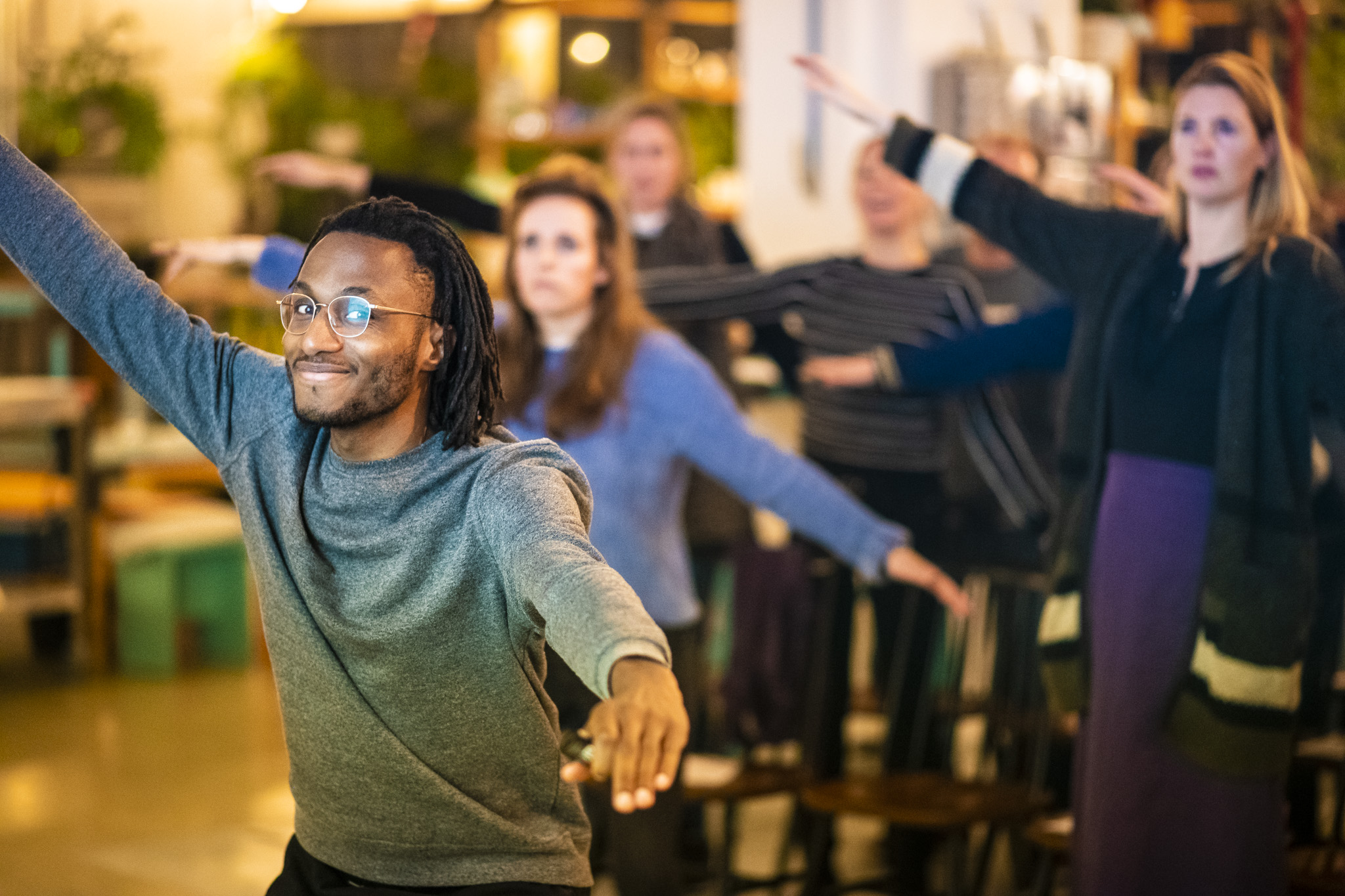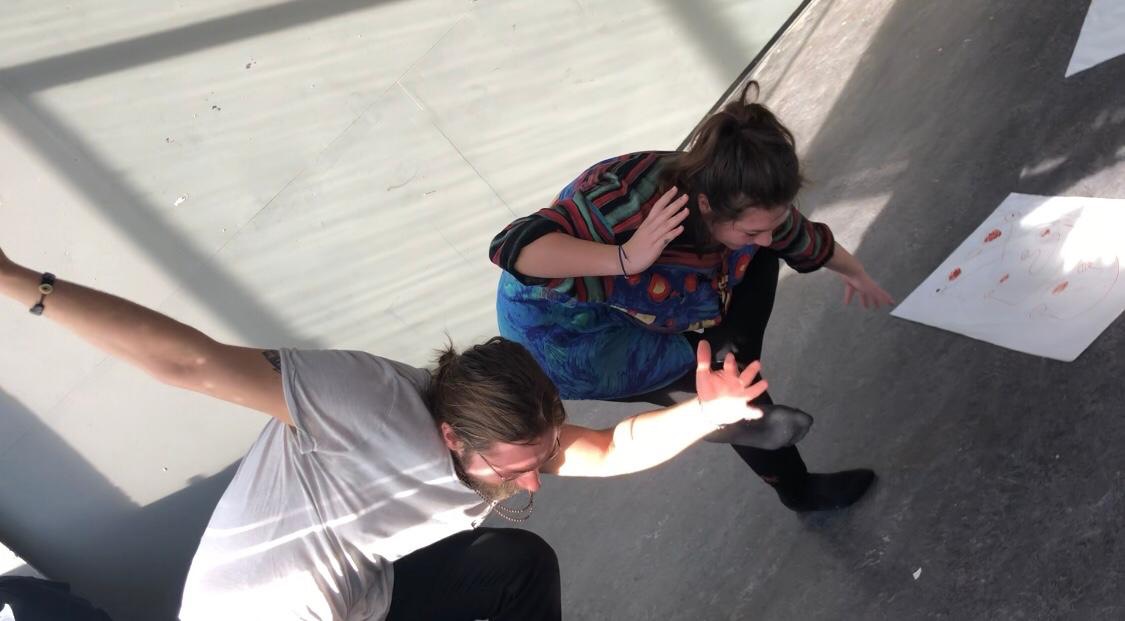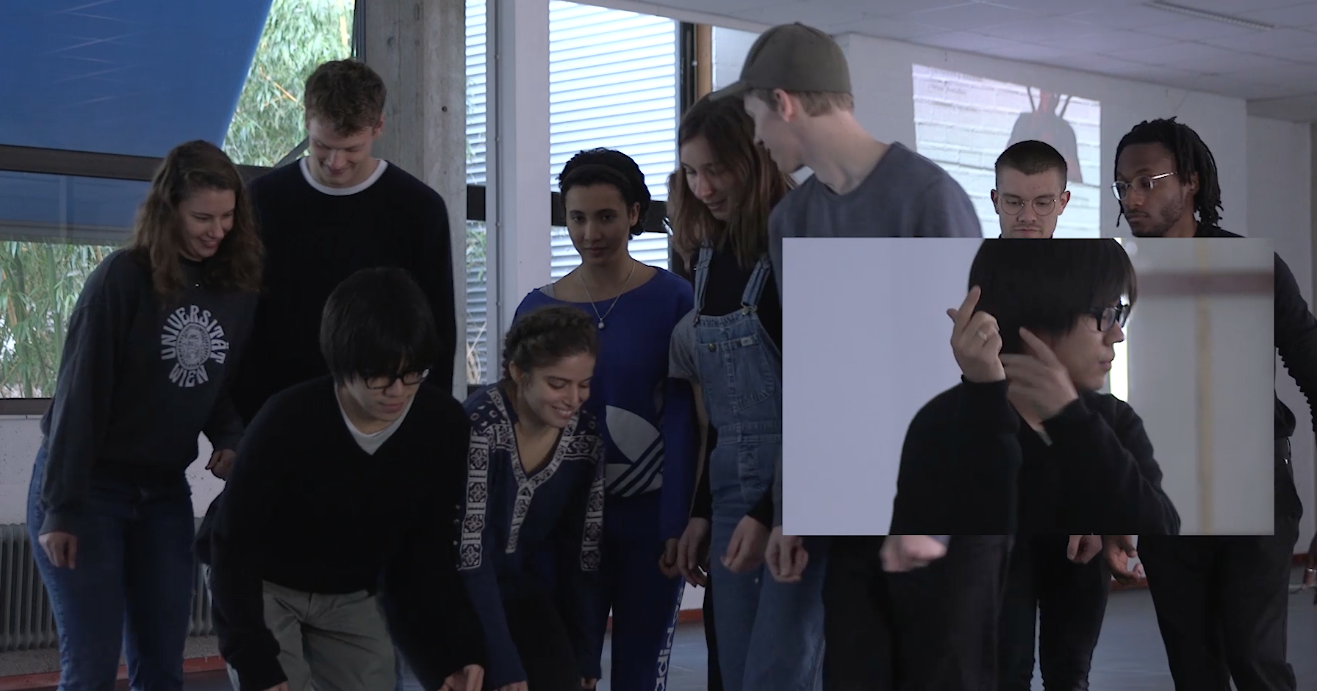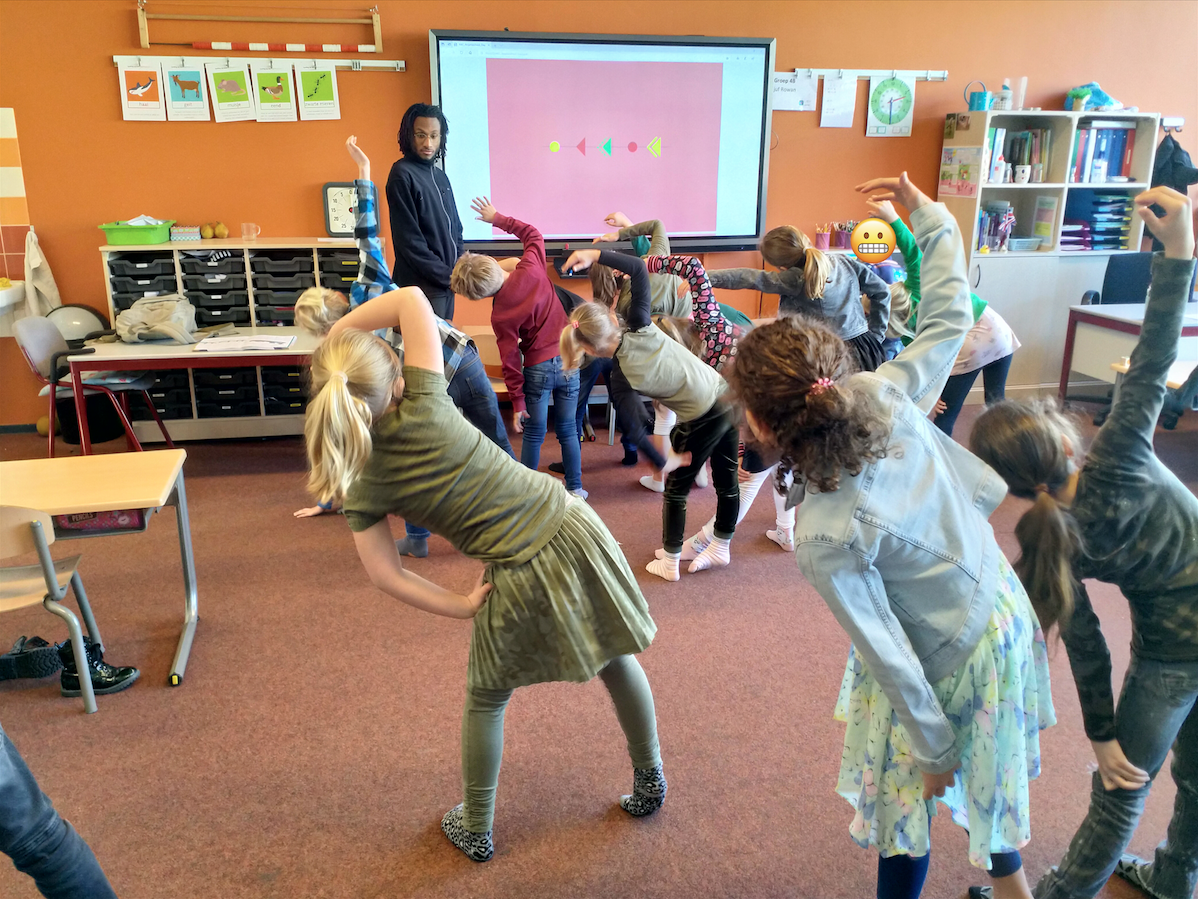 Together with selected partners, I provide people — companies, schools, cultural institutions — with tailored tools and knowledge on implementing body movement in their daily process.
It is about engagement!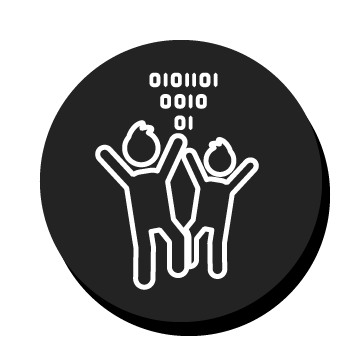 Body.code sessions
Kids are the key to developing our educational material.
I nurture a program focusing on teaching basic principles of coding to kids. I believe, as this skill is more and more required, that children should have a bodily understanding of it before to go on the screen.
GET IN TOUCH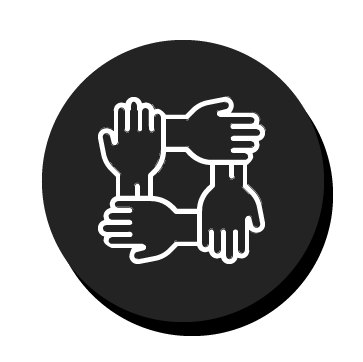 Corporate Engagement
Any healthy large project requires people to be performing in sync, yes.
Nevertheless the bounds creating team cohesion happen on many levels in and out of work. Here we observe, facilitate and enhance these dynamics in house.
GET IN TOUCH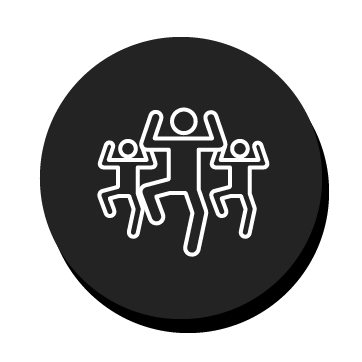 Creative Embodiment
Creativity is often approached from the mind perspective: sitting all day googling thoughts.
This series proposes to generate and refine ideas always starting from the individual or collective motion. We use unconventional methods to fuel a different creative process and generate outstanding outputs.
GET IN TOUCH
'' It's the first time I see a group dynamic, I see them laughing together. ''

Monique Borsboom — Department coordinator — Design Academy Eindhoven

" I've never had my brain shutting off. Usually it's always noisy. After we did the breathing part, my brain was silent. It's kind of crazy."

Onno Dijkhuis — Bachelor Design student — Design Academy Eindhoven

" It brought me so many useful inputs, and a different approach to my own creative process. "

Anonymous — Bachelor Design student — Gerrit Rietveld Academie Amsterdam