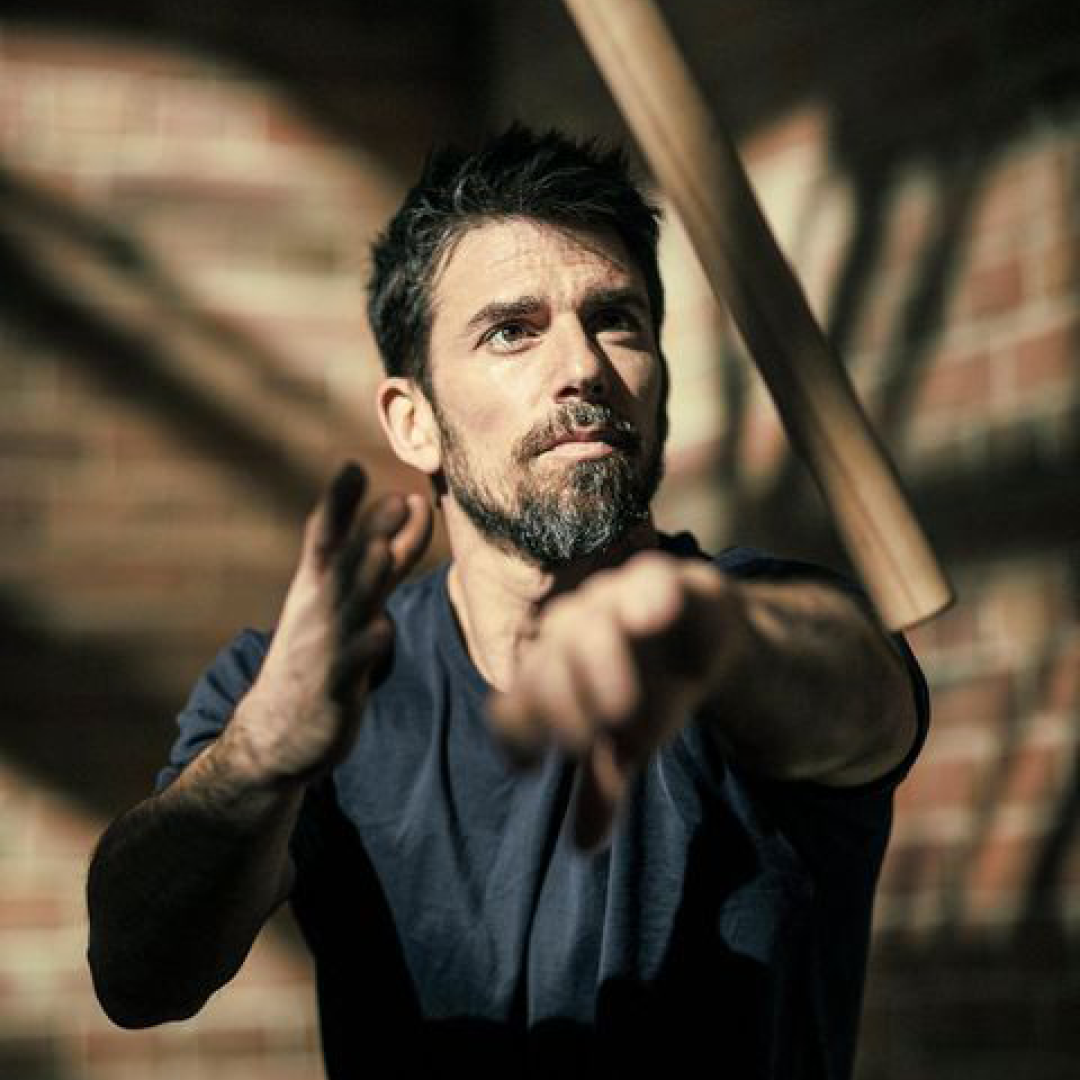 Just Move — Ido Portal
by London Real
#movement #journey #fearlessness

As first piece of knowledge to share, this documentary is one of the pillard of my practice as kinaesthetics designer but first and foremost as moving being. Ido Portal founded the "Movement Culture", a worldwide community of movers from all types of backgrounds and disciplines that come together to explore, research, create in movement, just because they can.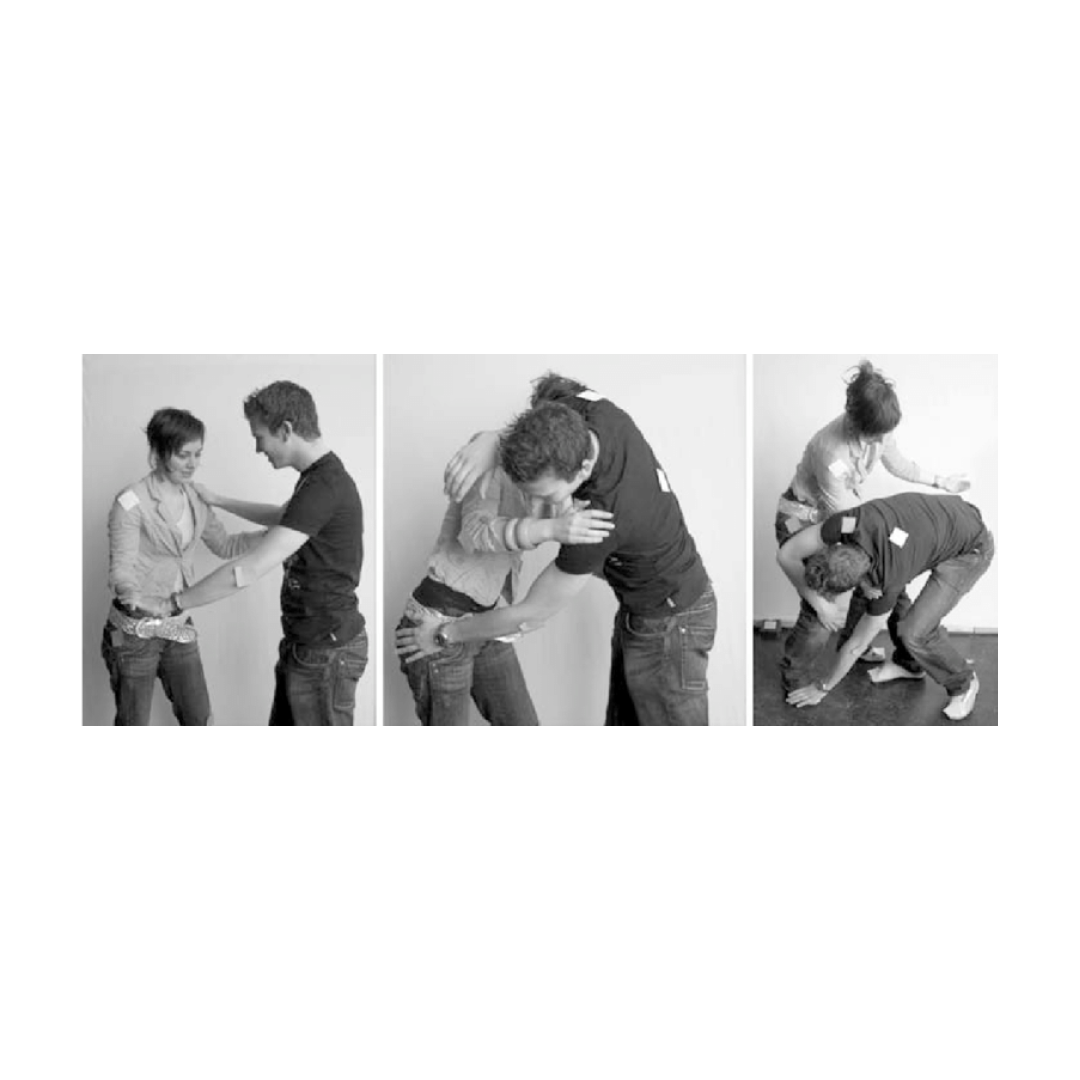 Choreography of Interaction
by Sietske Klooster & Kees (C.J.) Overbeeke
#UXdesign #choreography #education

This thesis delivers a matrix on analyzing the different components of what makes an interaction from the perspective of dynamic relations. At first intended for product design, I find these principles resonate in many creative processes. Sometimes, the sum of all is not the whole, though it helps to recreate a strong creative process.